MProS is for the production of meat and sausage products
If you belong to one of the following groups, MProS will become indispensable to you.
Fabrication
When you produce meat and sausage products, with MproS you can not only optimize your production and save resources with. MProS also supports the validation of the production process, in order to ensure an impeccable proof for the resale of the products to the wholesale customers.
Thermal equipment manufacturer
As an equipment manufacturer, you have the possibility to integrate MProS directly into the sales department and thus create added value for your customers. Depending on the construction, the fixed integration ore as an accessory possible.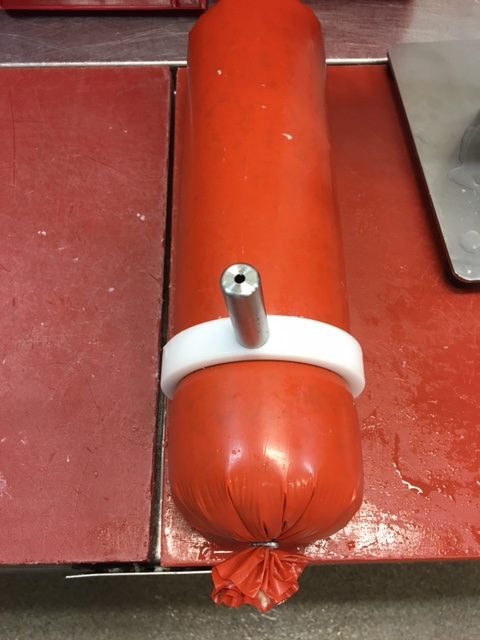 Commercial kitchen
Even large kitchens can integrate MProS, provided they cook meat and sausage products ready for consumption in a specific diameter. Save time and other resources in the thermal treatment process and give their customers the good feeling with certainty to obtain completely cooked products.